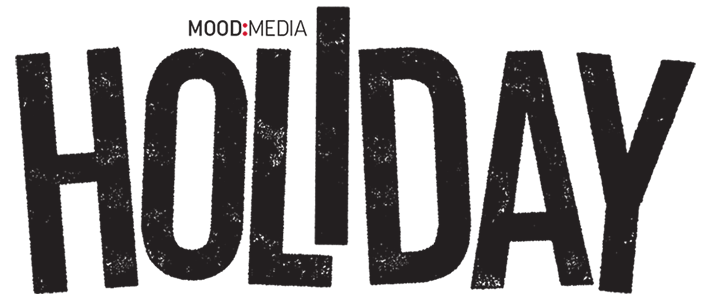 GET IN THE HOLIDAY MOOD
As our gift to you, this year we're making it easier than ever to bring the Holiday spirit to your business.
IF YOU'D LIKE TO KEEP THE SAME HOLIDAY PROGRAMMING AS LAST YEAR:
You don't need to do anything. As early as November 1st, you'll automatically receive access to the same great Holiday programming as last year.
Exclusive 100% Holiday Programs

Mixes (25% Holiday Music)

A Very Jazzy Holiday
'50s & '60s Hits Holiday Mix
Classical Holiday
Cashmere Holiday Mix
Country Holiday
FM Dos Holiday Mix
Hawaiian Holiday
FM1 Holiday Mix
Holiday Favorites
Hawaiian Holiday Mix
Holiday Instrumentals
Latin Hits Holiday Mix
Holiday Pop
Nashville USA Holiday Mix
Holiday Remixed
Quebecois Holiday Mix
Modern Holiday
The Blvd. Holiday Mix
Rock Holiday
The Light Holiday Mix
Soulful Holidays
Unforgettable Holiday Mix
The Christmas Message
 
Traditional Holidays
 
Ultra Hip Holiday
 
Viva La Navidad
| | |
| --- | --- |
| Exclusive Holiday Blends | Blends (50% Holiday Infused) |
| Holiday Pop Blend | Be-Tween Holiday Blend |
|   | Environmental Holiday Blend |
|   | Heartland Holiday Blend |
|   | Reflections Holiday Blend |
+ Restrictions may apply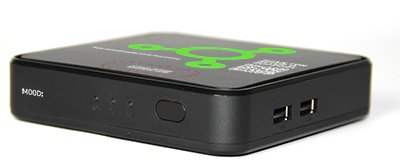 WANT TO CHANGE UP YOUR HOLIDAY PROGRAMMING?
No problem! Just submit your updates on the MyMood Control Site by no later than September 30th.
DON'T WAIT TO UPDATE.
Due to a high number of orders, updates may take longer to be fulfilled. Please complete this step by no later than September 30th to ensure that your holiday programming begins on time.