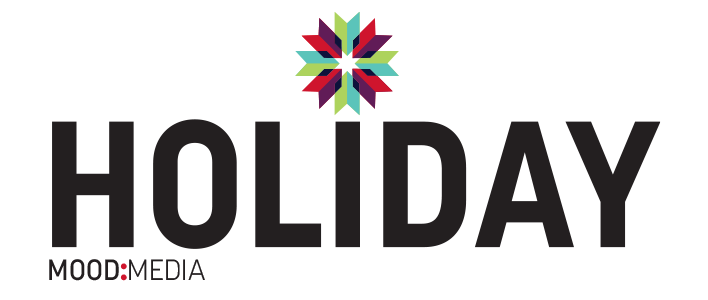 GET IN THE HOLIDAY MOOD
To create the perfect holiday experience, Mood is offering more options than ever before with exclusive and infused holiday programming available on the Encompass MV/MV2/MV3.
As early as November 1st the following 100% exclusive holiday programs will automatically be available on your music device: Holiday Pop, Traditional Holidays and Holiday Instruments. To play one of these programs, simply change the channel on your device.
Exclusive 100% Holiday Programs

Infused Holiday Programs Options:* 




Mixes (25% Holiday Music)

Classical Holiday
Cashmere Holiday Mix
Country Holiday
FM1 Holiday Mix
Hawaiian Holiday
Nashville USA Holiday Mix
Holiday Favorites
Quebecois Holiday Mix
Holiday Instrumentals
The Light Holiday Mix
Holiday Pop
Holiday Remixed
Modern Holiday
Soulful Holidays
The Christmas Message
Traditional Holidays
Ultra Hip Holiday
Viva La Navidad
Exclusive Blends & Mixes

Infused Holiday Programs Options*: 




Blends (50% Holiday Music)

Holiday Pop Blend
Be-Tween Holiday Blend
*Core catalog programming infused with 25% – 50% holiday music that is available from November 25th- December 25th.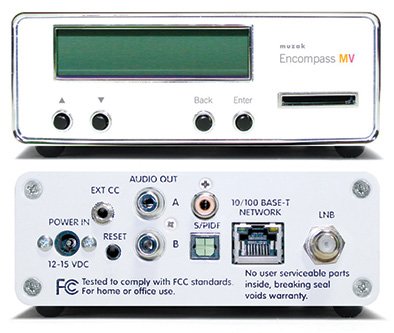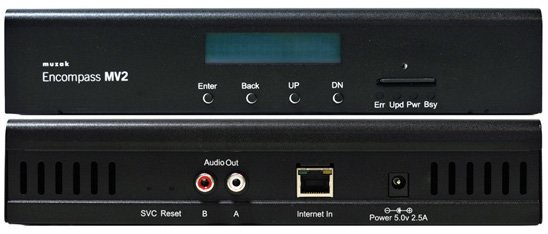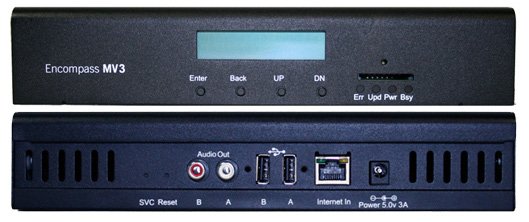 HAVE QUESTIONS? WANT TO CHANGE YOUR HOLIDAY SELECTIONS? HAS YOUR HOLIDAY MUSIC NOT ARRIVED?
Just complete the following form by October 1st and our Holiday Team will be glad to assist.*
*Depending on your account change fees may apply. Disc submissions after 10/1 may also incur rush charges.
* Required
Want to create, update and/or adjust the scheduling for your music and messaging with out the wait, click HERE . If you do not have access to the Control Site or have forgotten your login credentials, please contact email Mood Client Support, ControlSiteSupport@moodmedia.com, for assistance.
Need help troubleshooting? Visit hub.moodmedia.com