Experience Nextpoint
Shazam the sample to experience an overview of Mood at Nextpoint 2016. Click Interact to interact with the music.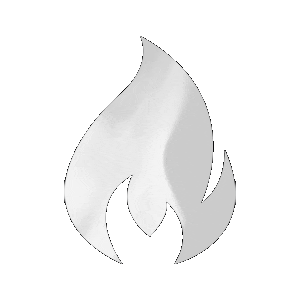 BLAZING.NOURISHING. PASSIONATE.
A rogue passion, an unpredictable fury, fire knows no limits. It purges the old and gives birth to the new, it burns in your belly and blazes through the skies. Crackling and spreading, romantic and ravishing – fire is the eternal bridge between hearts and the everlasting fuel of great minds.
THE FIRE EXPERIENCE
THE SIGHT
GLOWING FLAMES, A TWISTING INFERNO
THE SCENT
SMOKY, TOASTED, EVOCATIVE
THE SOUND
A RAUCOUS CHORUS, BLAZING OVER BOLD BEATS
THE FIRE PLAYLIST
ACTOR OUT OF WORK
St. Vincent
COSMIC LOVE
Florence and the Machine
HELL IS ROUND THE CORNER
Tricky
SNAKE DRIVE
North Mississippi Allstars
BAD HABITS
Last Shadow Puppets
SO FAR (ALTERNATIVE)
Faust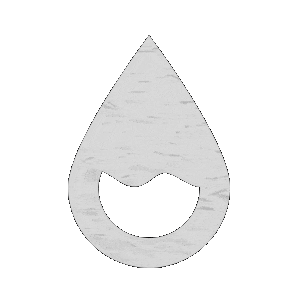 SHIMMERING.
REFRESHING.
PURE.
Water is a raindrop beading upon the petal of a cherry blossom, a towering blue wave, crashing in the sea. Water fills your glass and quenches your thirst. It wells in your eyes and kisses your cheeks. Flowing, bubbling, water is the precious nectar of life.
THE WATER EXPERIENCE
THE SIGHT
SAPPHIRE RIPPLES AND PEARLESCENT DROPS
THE SCENT
CLEAN, CRISP, SATISFYING
THE SOUND
A SOOTHING RHYTHM BEHIND CASCADING MELODIES
THE WATER PLAYLIST
WALKABOUT
Atlas Sound with Noah Lennox
TIME IS THE ENEMY
Quantic
VOYAGE
Charlotte Gainsbourg
EARTH NOT ABOVE (RADIO EDIT)
Haelos
ID (ULTRA MUSIC FESTIVAL ANTHEM)
Kygo
EASIER SAID
Sunflower Bean
Contact us today for more on how Mood can elevate your customer expereience.