INTRODUCING MOOD
:
TV FOR QSR
The television solution that puts you in complete control.
Create your own Local Private TV Network with Mood TV for QSR. Customize your screen with endless content options, multiple display configurations and easy daypart scheduling.

No inappropriate TV shows.
No annoying ads.
No more requests to change the channel.
Just powerful content that informs, entertains and drives results. It's TV all your customers will appreciate and enjoy.
Features offered by Mood TV:
Exclusive brand content, pre-programmed
Short-form network TV programs
News, weather and social media feeds
Menu pricing and promotions
Simple web-based controls for quick updates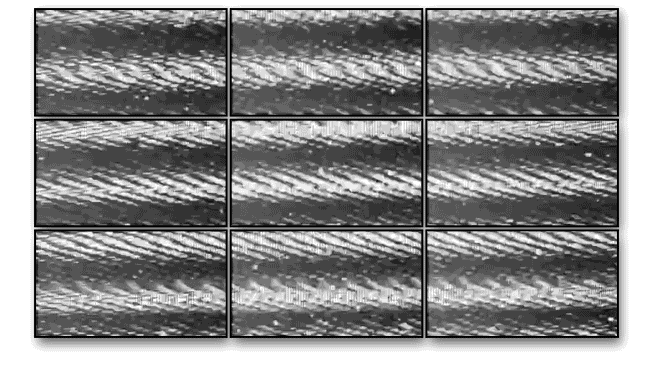 * $99 value. Initial activation fees waived for all standard solutions including account setup, software configuration, custom login/access to content management portal, initial branded content upload and drop-ship of device. Does not include technician installation. For technician installs, $99 will be deducted from the standard activation and installation labor fee. OFFER NOT VALID IN ALL MARKETS.