ROCK THE TRUE SOUND OF YOUR BREWERY WITH
MOOD
:
Every brewery has a different story. Tell it like you mean it and rock your true sound with cost-effective music solutions from Mood. Trusted by hundreds of craft breweries and booming brewpubs across the U.S., Mood is the industry's leading provider of handcrafted music solutions.

MIX PRO
Take control of the tunes and save with our cost-effective, fully-licensed streaming music solution. Create your own custom music mix and personalize your soundtrack at the click of a button. Mix Pro makes streaming music easy and affordable.
Access millions of tracks from the world's largest music library
Quickly personalize your soundtrack with a few simple clicks
Enjoy unmatched playback reliability and choice at an unbeatable cost
Integrate with Social Mobile solutions
Limited Time Offer
FREE ACTIVATION AND YOUR FIRST MONTH FREE
CORE
Our flagship solution, featuring a catalog of 160+ programs, professionally handcrafted for a variety of audiences. Select the programs that truly rock the sound of your brand and suit the preferences of your taproom guests.
More tracks, less repetition
Fully licensed and screened for business use
100% commercial-free with no third-party interruptions
Simple control, schedule music down to the minute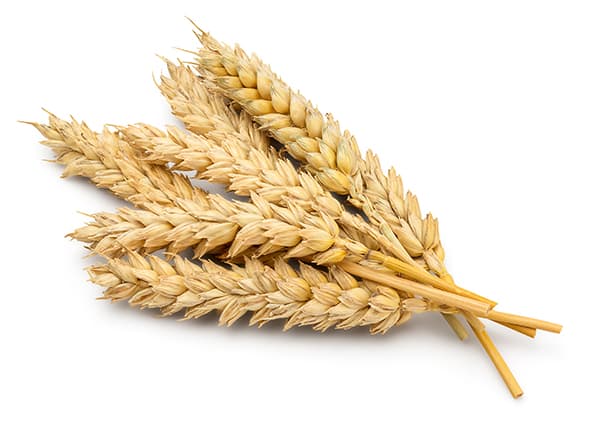 CUSTOM & ELEMENTS. Want a more customized music experience? Work with one of our expert Music Designers to brew up a winning recipe for a sensational music program that accentuates the hoppy notes and malty spirit of your brand. Choose from more than 200 niche sub-genres with our Elements program, or go full custom with a handcrafted playlist that's built entirely from scratch on a track-by-track basis. Fully-licensed for business use.

BUNDLE & SAVE
As a leading provider of cost-effective digital menuboards, satellite TV, Mood WiFi and audiovisual solutions, we make it easy to bundle, save money and create a taproom experience your customers will rave about.
ROCK THE TRUE SOUND OF YOUR BREWERY.
ELEVATE YOUR TAPROOM EXPERIENCE WITH MOOD.
Sign Up Today
Sign up today and we'll give you FREE ACTIVATION, plus your FIRST MONTH FREE.