PROMOTE YOUR BRAND.
INFORM YOUR CUSTOMERS.
SELL MORE!
Bring desire to life at the point-of purchase and embrace the power of a new dimension. Transform the way customers see your business with easy-to-use software, custom content, digital promo boards, video walls and more with Mood digital signage solutions.
WHY MOOD?
End-to-end expert partner
Affordable, best-in-class options for any size or scale
Professional templates for any application
Full-service content development and management
Delivered, installed and ready to go
GET FREE ACTIVATION & YOUR FIRST MONTH FREE*
Contact us today to get started!
ELEVATE THE EXPERIENCE. Don't forget to ask about our Music, Messaging, Scent and Audiovisual Systems solutions.
*Certain restrictions may apply. Offer not valid in all territories. Contact for details.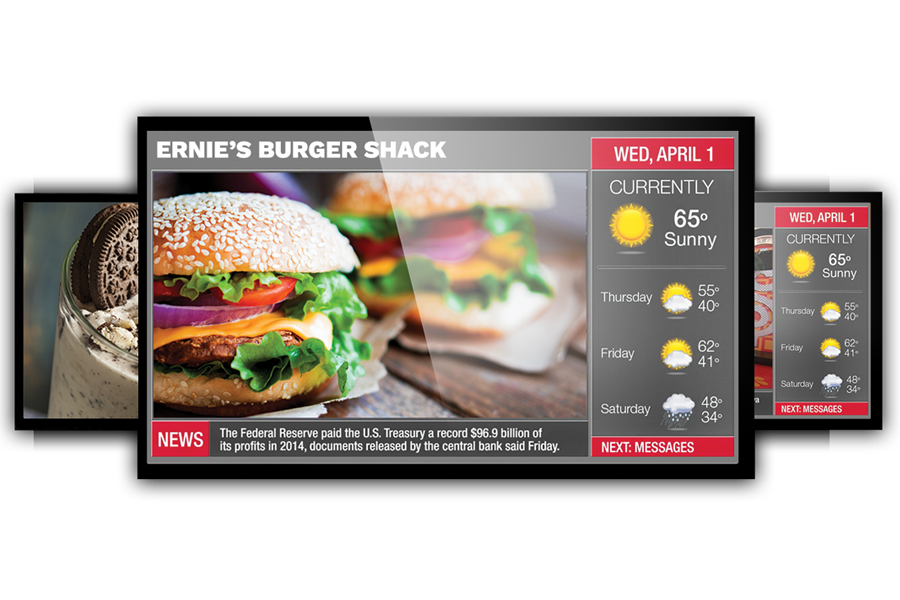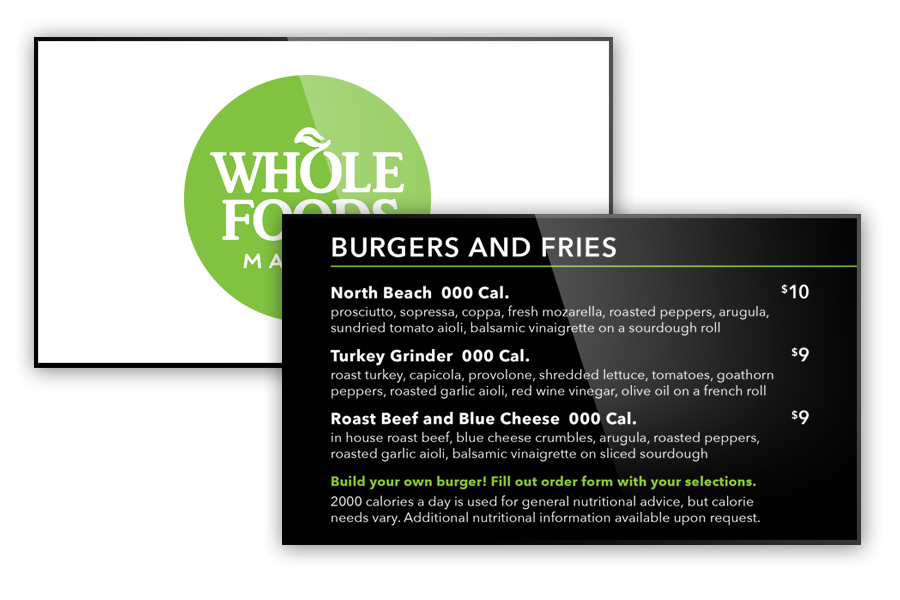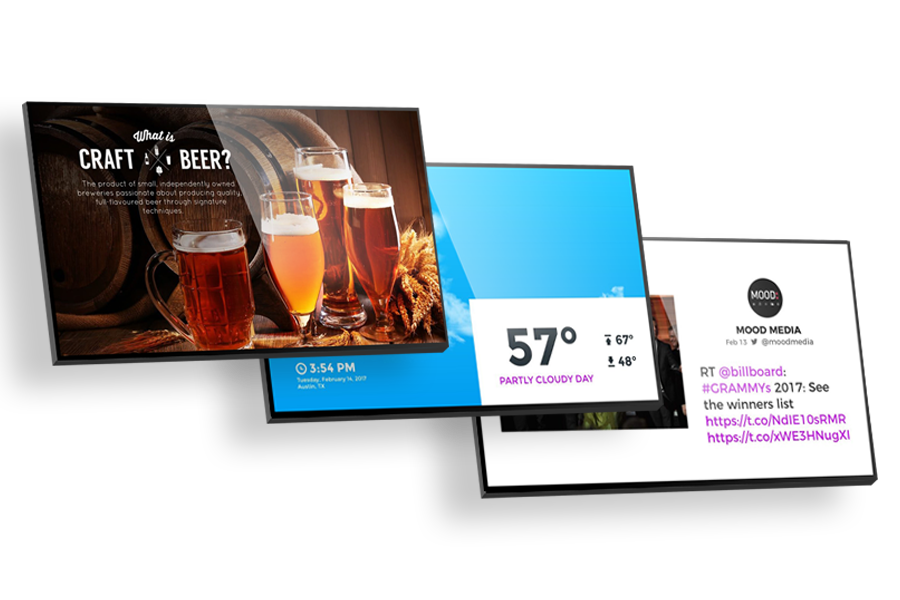 Digital Signage Templates
Contact us today to get started!