OPTIMIZE


DRIVE-THRU
PERFORMANCE

Maximizing your drive-thru performance has never been more critical. There are two "T's" to success: your TEAM & TECHNOLOGY. Leverage Kitchen Communications Monitors and Drive-Thru Maintenance to keep everything up to speed.
Contact Mood Media today and take your drive-thru performance to the next level.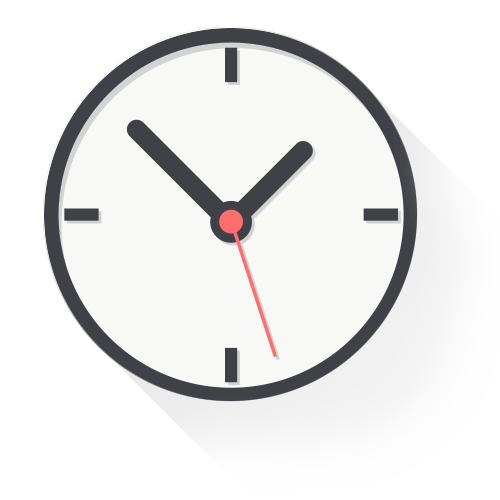 1

YOUR TEAM

Every second counts, and your entire crew has to be on top of its game in every phase of your operations. During the pandemic, top operators are turning towards digital signage as a highly effective tool for delivering consistent training and motivation.
2

YOUR TECHNOLOGY

More than ever, your drive-thru system is the backbone of your business. All components need to remain fully functional to ensure seamless communications with your customers.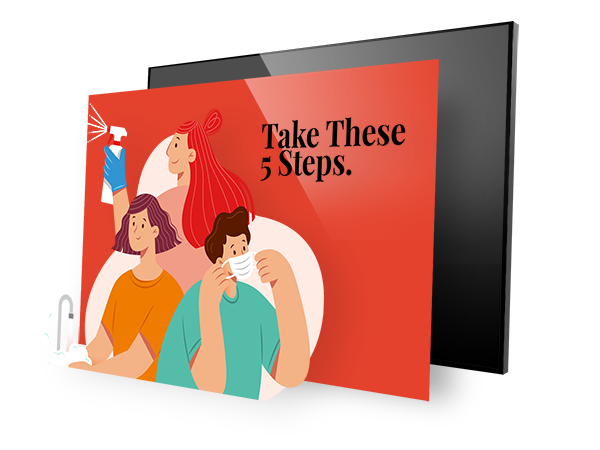 KITCHEN COMMUNICATION MONITORS
Educate and motivate team members to create a better guest and employee experience. Communicate in an effective and modern way to drive better results for your business.
Streamline crew training
Increase accuracy and transaction times
Boost morale and productivity
Recognize employee achievement
Reduce food costs
Promote employment opportunities
"With Crew Communication Monitors, I can get the same message to every crew person in every one of our restaurants a lot faster and easier. It's helped us train employees for free, and we've been able to reallocate those labor hours to actually taking care of our guests."
– Leisa Flowers
Training Manager, Krause/Barnett McDonald's, Louisville, KY
DRIVE-THRU SERVICE & MAINTENANCE
Preventive maintenance isn't just for the vehicles that pull up to your window – it's vital for the life of your drive-thru system, too! Reduce future repair costs and time spent troubleshooting with Mood's comprehensive and affordable suite of maintenance programs.
Reduce costs by minimizing major repairs
Reliable local service available 7 days a week
Save money on freight costs
Faster repair turnaround times through our Advanced Exchange Program
Comprehensive maintenance packages starting as low as $49.00 per month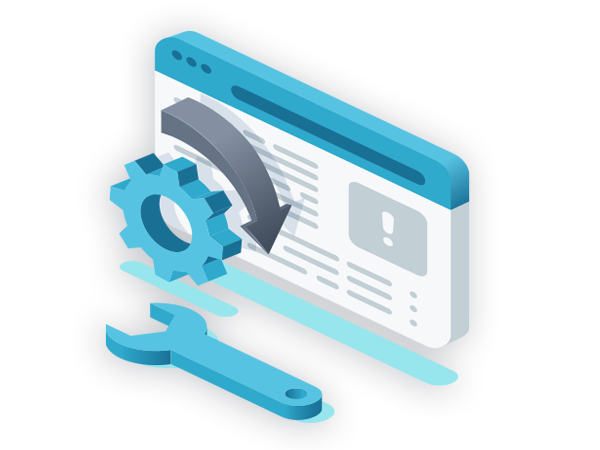 BUNDLE SOLUTIONS
& SAVE
Ask about special savings on complete Drive-Thru Performance Solutions.
CONTACT US
Increase speed and optimize your drive-thru performance with Mood Media. Contact us today to learn more.