MOOD
:
DRIVE-THRU MAINTENANCE
DRIVE THRU SYSTEMS & MAINTENANCE
Choose from multiple cost-effective plans and get the coverage that best meets your needs.
Why Mood?
Reduce costs by minimizing major repairs
Reliable local service available 7 days a week
Save money on freight costs
Faster repair turnaround times through our Advanced Exchange Program
Comprehensive maintenance packages starting as low as $49.00 per month
Bundle and save on Music, Mood TV, Kitchen Communication Monitors and more!
Contact us today and get the peace of mind you deserve!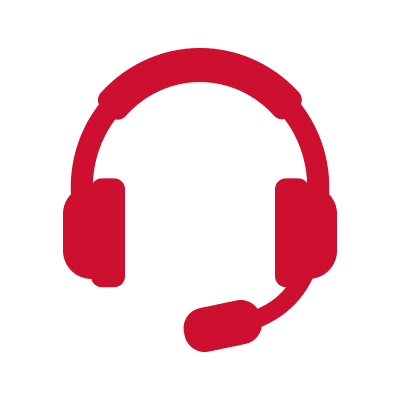 COMPREHENSIVE MAX
Enjoy unlimited advance replacement of all wireless headset system components.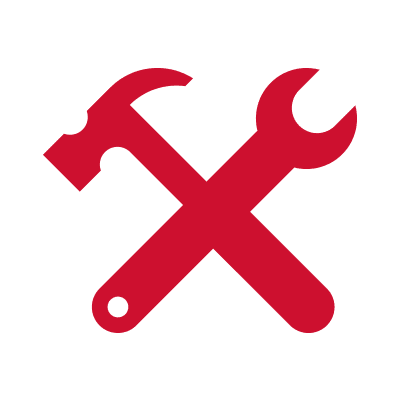 EXPRESS REPAIR MAX
Unlimited mail-in headset repairs, and unlimited advance replacement on all other DT system components.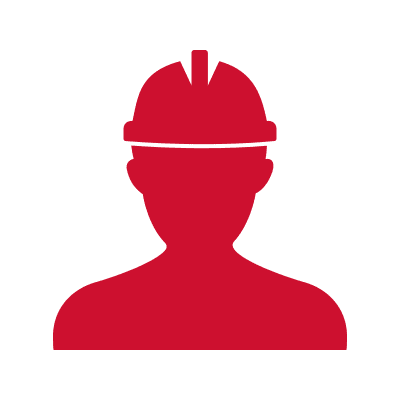 ON-SITE MAX
Unlimited technician on-site service calls.