Exclusive Client Offer!
ADD MESSAGING.
SELL MORE. SAVE 50%!
Take advantage of exclusive bundled savings when you add Pumpside or In-Store Messaging to your existing music service. Driving big sales and elevating the customer experience doesn't get easier – or more affordable.
Simply complete the form to the right – and we'll take care of the rest.
PUMPSIDE MESSAGING
Drive more foot traffic inside and maximize every visit to your location – all while creating a better customer experience.
Bring customers inside the store
Promote high-margin items
Increase location and brand loyalty
IN-STORE MESSAGING
Every second your customers are in your business is an opportunity. Make the most of it with Mood In-Store Messaging.
Welcome customers
Drive sales and promote special offers
Enhance the in-store experience
Expert copywriting and messaging consultation
Professional voice talent supporting multiple languages
East to manage programs
It's super affordable – BUNDLE WITH MUSIC AND SAVE
HOW IT WORKS
Whether you're looking to promote the latest offerings or create an atmosphere that reinforces your brand image, Mood will design a messaging experience that connects with your customers in extraordinary ways.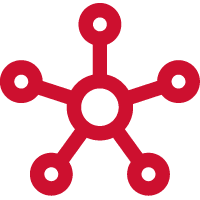 #1 Collaboration
Our entire creative team collaborates and works with you on your production through our easy-to-use online portal, Voice Design.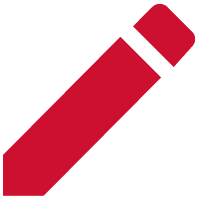 #2 Create
Our Copywriters craft your script, then our professional Voice Talents and Sound Designers record and master the messages.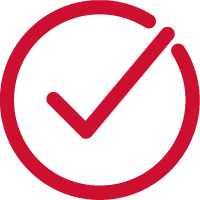 #3 Approve
Before final production, we'll send you an email so that you can log on to Voice Design and listen to them. From there, you can approve the messages for production or request changes.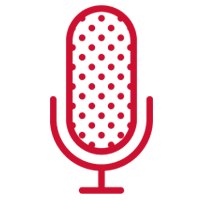 #4 Produce
Once approved, your production is delivered by our Brand Messaging Team. It's really that easy.
VOICE DESIGN PORTAL
With our easy-to-use online Voice Design portal, we make messaging simple. With a few clicks, you can:
Create scripts and submit orders
View order history
Manage voice talent and music style preferences
View account settings
Approve messages or request changes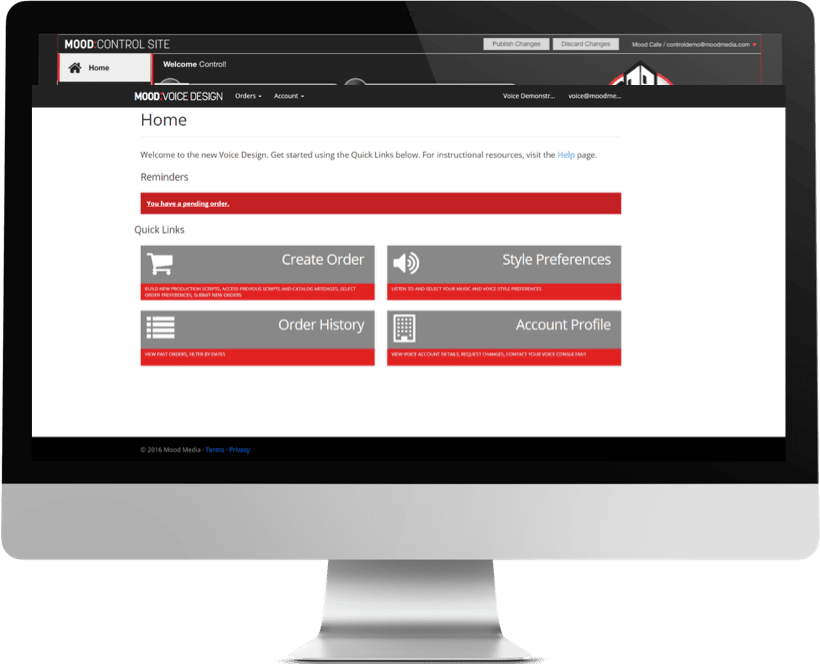 CONTACT US
Ready to sell more and elevate the customer experience? Complete the form below and we'll get you started.