COVID AWARENESS CONTENT
To help businesses support greater awareness of current health and safety best practices, Mood Media is providing free audio and video content via direct download. Simply fill out the form provided to access the files and use across any current audio, visual or digital channel.
WHAT'S IN THE DOWNLOAD?
The free download package includes a broad range of CDC guidelines for reducing the spread of Covid-19, employee safety, social distancing reminders and more.
Video Loop 1: 3 hours with music and audio (audio not required)
Video Loop 2: 1.5 hours with music and audio (audio not required)
Twenty animated PSAs with Voice Overs (audio not required)
12+ static image files
Fill out the form below to access and download free content.
NEED A DIGITAL SIGNAGE PLAYER?
ONE-TIME PURCHASE $100
Purchase a Mood Harmony™ digital signage player to broadcast your free COVID Awareness Content. The player comes pre-loaded, ready to plug-and-play on any existing screen or display in minutes. No strings attached. No obligation.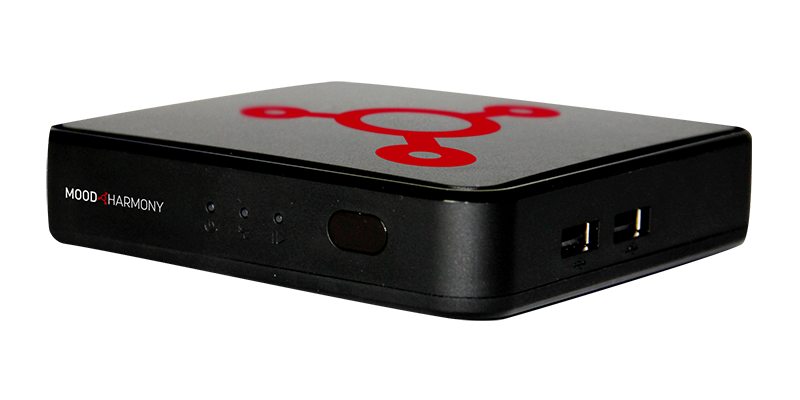 TRUST, ASSURANCE & YOUR CUSTOMER EXPERIENCE:
5 KEYS
Cleanliness and assurance are core elements of today's Customer Experience. Learn the essentials you need to build trust and lasting customer loyalty.