FIRE UP THE EXPERIENCE. Personalization. Awesome quality. Good times. That's what the Blaze Experience is all about, and what your customers expect. With Mood Mix Pro, you'll connect with your customers on a more personal level and keep them coming back with a fired up experience they'll want to share.
Because Music Matters

MOOD MIX PRO: CREATE YOUR OWN CUSTOM MUSIC MIX & MORE
Mood Mix Pro puts you in control over the Blaze sound. Create your own custom music mix and personalize your soundtrack at the click of a button. An online portal makes it easy to manage your programs at the store or regional level, create dayparted schedules and much more.
BENEFITS
Exclusive hybrid StreamingPlus™ technology for a flawless listening experience
Fully licensed and screened for business use
No commercials or third-party interruptions
Quickly adjust your mix, like or block songs to fine tune your sound
Engage employees and promote customer interaction with Social Mix
Easy to use – just log in, select your favorite music and click play
Create dayparted scheduling, manage content at the store or regional level
And to learn more about our full suite of Music offerings, just fill out the form below and we'll reach out with more information.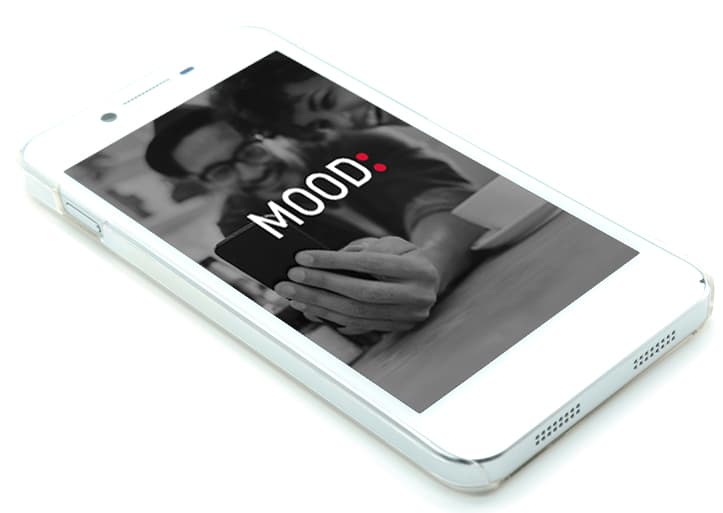 SOCIAL & MOBILE INTERACTION
Mood Mix Pro offers some amazing social and interactive mobile features. Get your customers in on the Blaze sound with Mood Social Mix.
Ready to fire up the experience at your location? Fill out the form below and get started TODAY.