UNMATCHED EXPERIENCE
TRUSTED EXPERTISE
CONSISTENT PEACE OF MIND
BY DESIGN.
You have the vision for your integrated AV project. Now step back and make your dreams a reality. With comprehensive, end-to-end solutions, holistic integration and expert project management, Mood pulls it all together and executes precisely and reliably to bring your perfect vision to life with ease. Any size, any scope. For Mood, no audio-visual project is too complex.  
Our professionals have designed and installed more audiovisual systems than anyone else in the world, working with more than 500,000 client locations around the globe. We install the highest quality audio, video and control systems and provide comprehensive AV system engineering, rack fabrication, system programming and commissioning, and full coordination with all trades on the project. And with the industry's largest and most talented certified Global Service Network, you'll enjoy consistent peace of mind every step of the way.
Equipped with a deep understanding of the challenges, components and contingencies of a successful integrated AV project, we'll ask all the right questions and uncover your true needs to comprehend the big picture – while living and breathing every last detail. And when the project is complete, Mood will deliver an unparalleled quality of fast and reliable local service.
END-TO-END CAPABILITIES
System evaluation and design
Integrated control systems, DSP audio systems
High-definition video systems, stage lighting and
control systems
Best-in-class equipment, cabling, rack fabrication and engineering
Custom system programming
Retail, hospitality, corporate facilities, healthcare, sports & concert venues, government installations and educational institutions
CUSTOM-BUILT SOLUTIONS. ANY SIZE, ANY SCOPE.
Need a basic audio system setup with uniform implementation across thousands of locations? No problem. Looking for a reliable and professional partner to lead a large-scale project or implement advanced AV technology with sophisticated applications? We've got you covered. No matter what the size or scope of your project may be, Mood has your back with a team of dedicated professionals focused on flawless execution, accuracy and performance.
Dreamers. Perfectionists. Tech fanatics. Here at Mood, we believe it's our people that make us a success. Each of our experts is backed by an average of 15 years of integrated AV design and installation experience.
Case Studies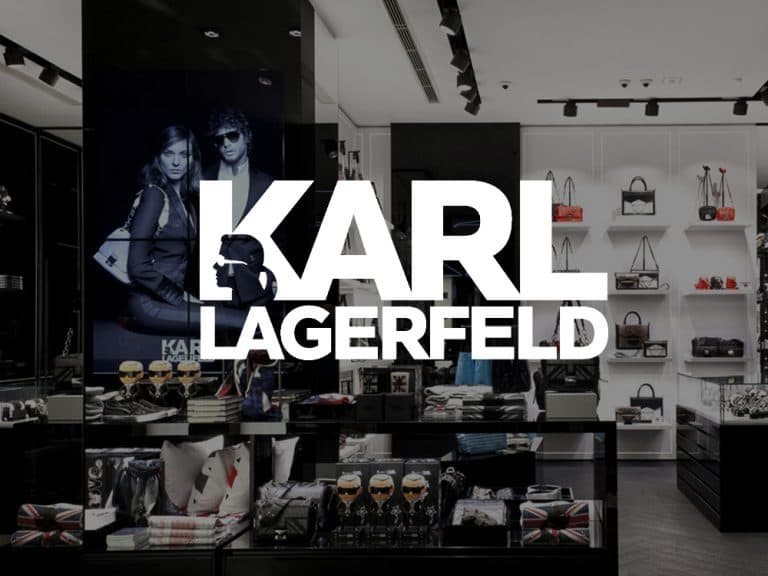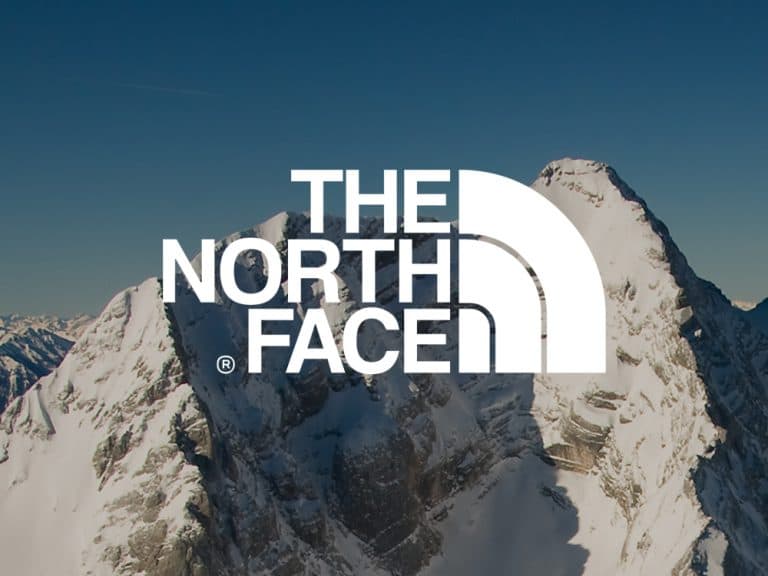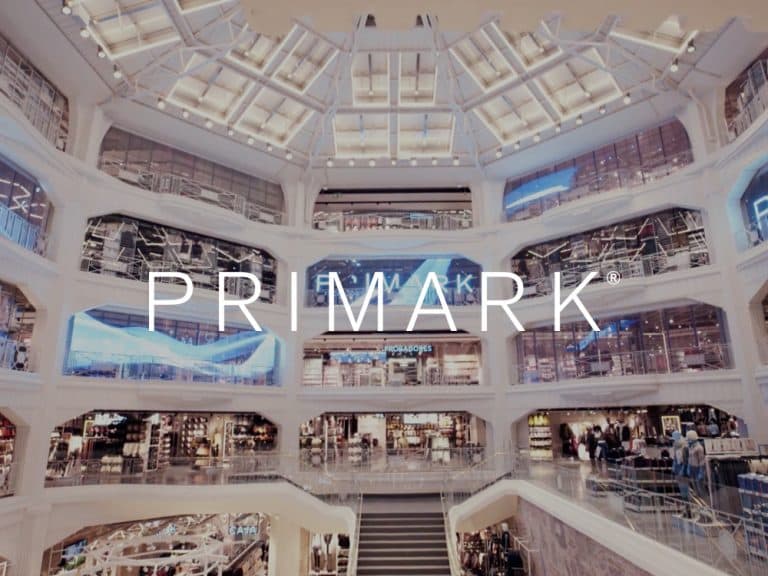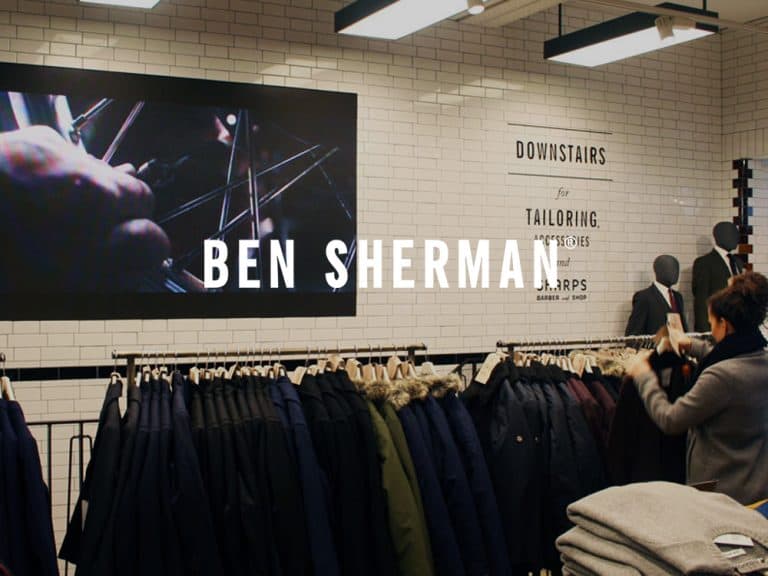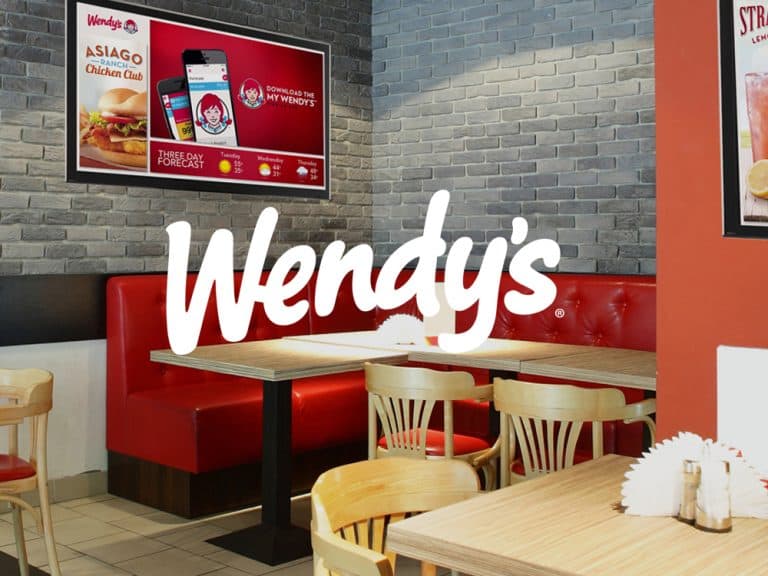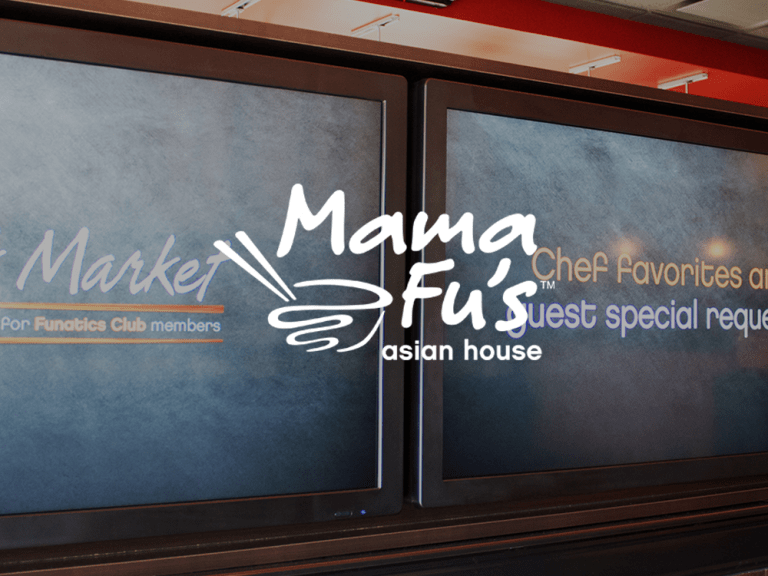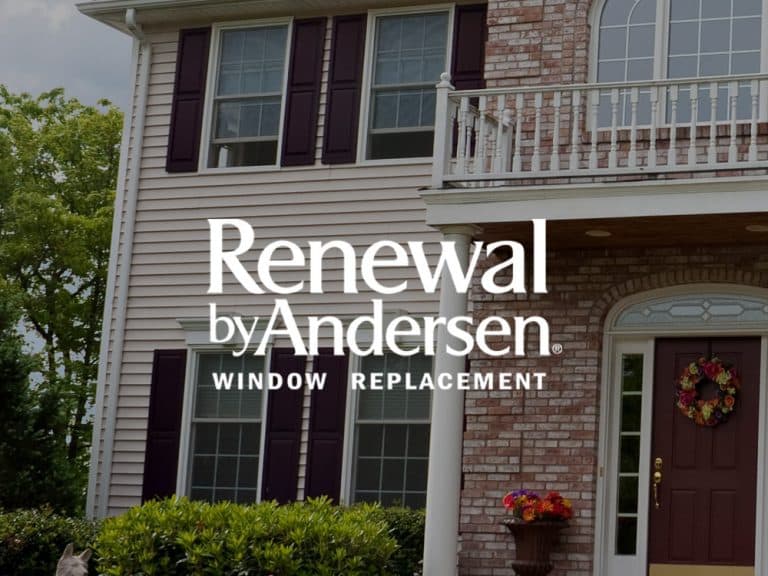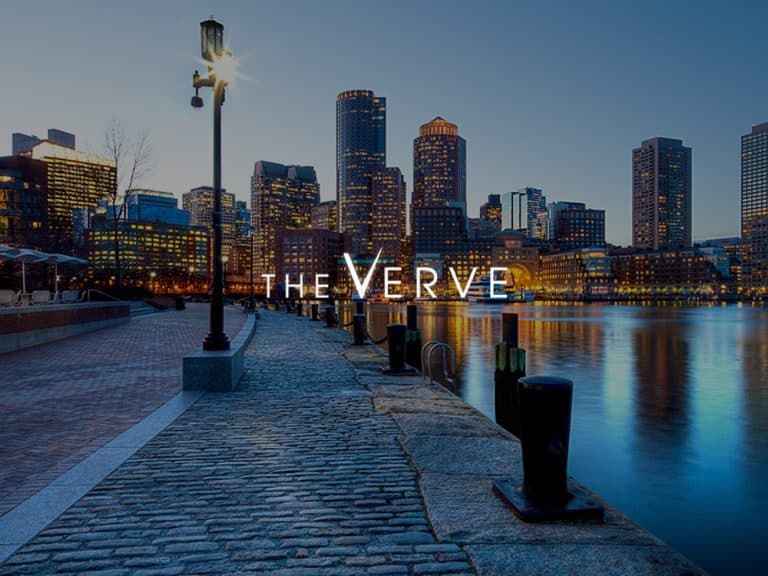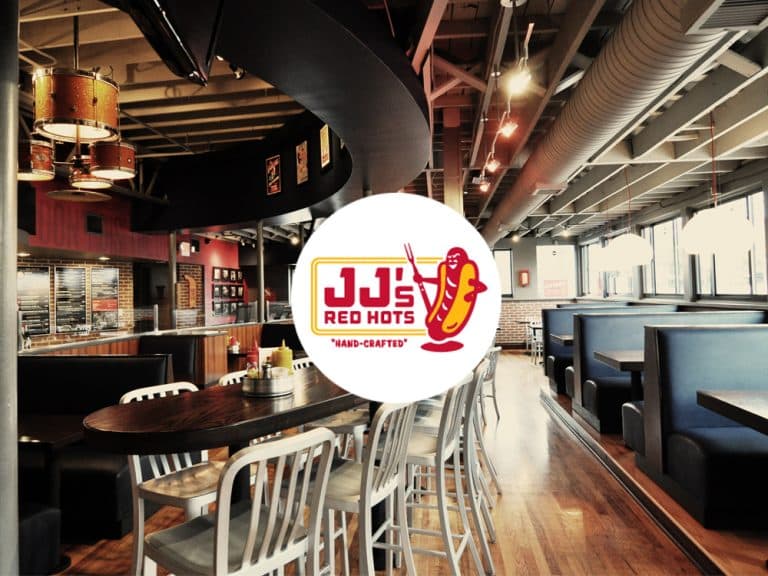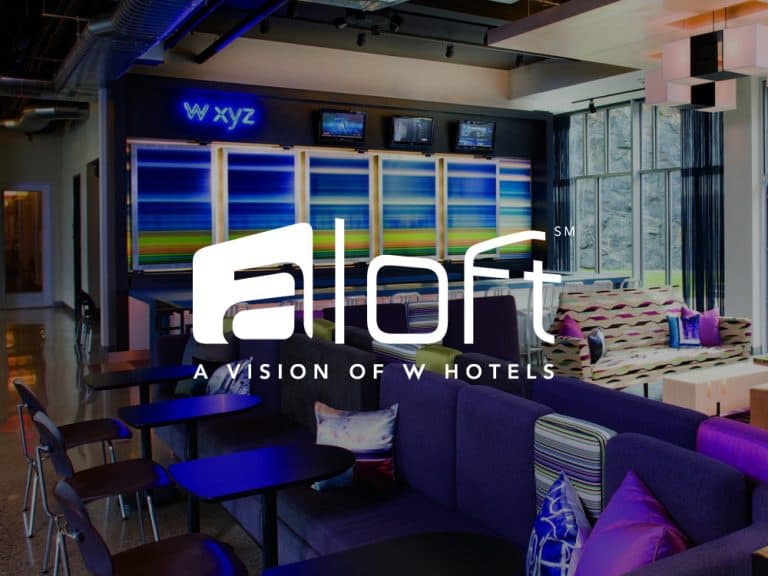 Contact us for more information on Mood Systems Solutions