About Primark
The young, fast-fashion brand, Primark, needed creative visual content to highlight single items of their big and fast evolving collections. The challenge: finding a technical solution adapted to the large scale of their shops, which would not detract but retain the iconic heritage of each building.
The Approach
Working with Primark and a number of their creative agencies, Mood has been side-by-side in supporting the development of visually striking installations such as the curved strip LED screen, welcoming shoppers at the Oxford Street West store, one of the largest indoor LED screens in the UK, in their Oxford Street East store and the visually stunning Gran Via, Madrid, where dazzling transparent LED displays and a panoramic sound systems, created a visually unforgettable customer experience.
While not content with bringing their fast-fashion to over 280 stores across the UK, Ireland and Europe, Primark set their sights on the USA. In September 2015, Primark opened their first store on American soil in Boston, where LED displays were designed and custom built to match Primark's brand strategy, and to showcase current trends, store information and attract customers into the store.
SOLUTIONS
Music, Digital Signage, Sound
Case Studies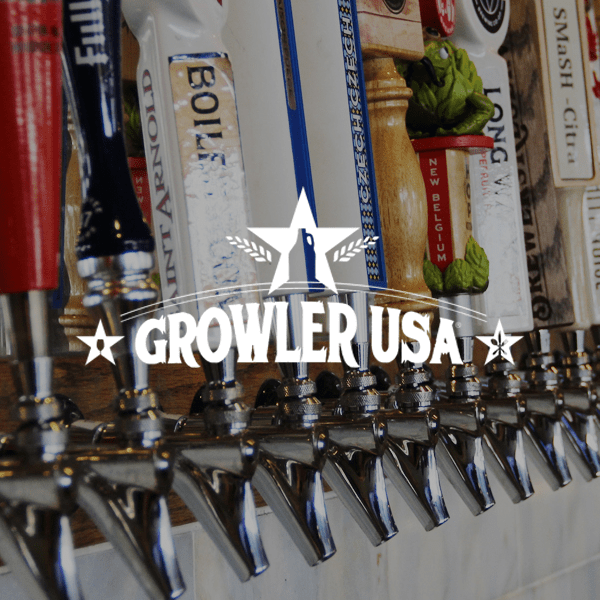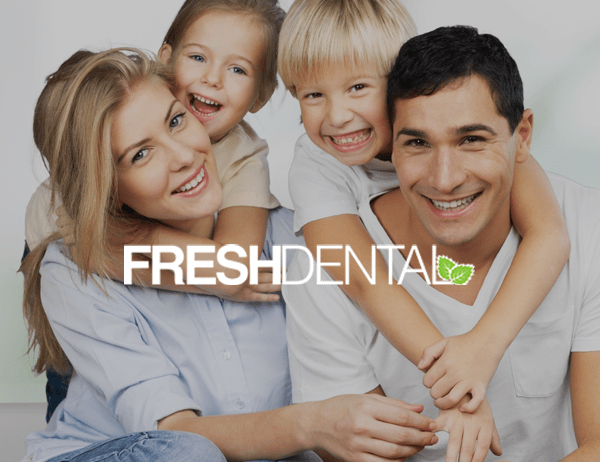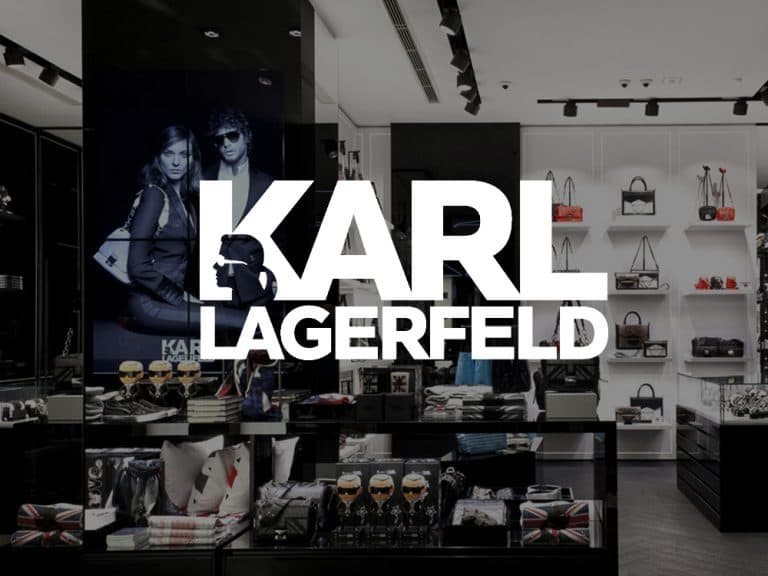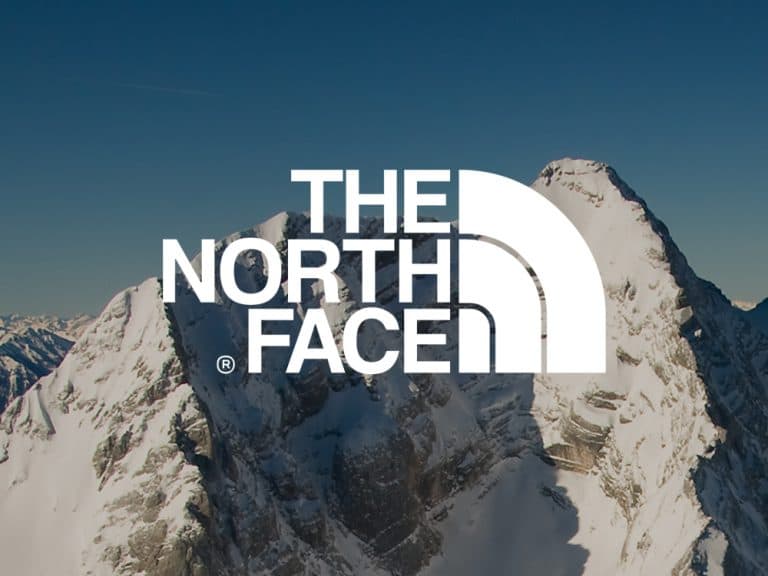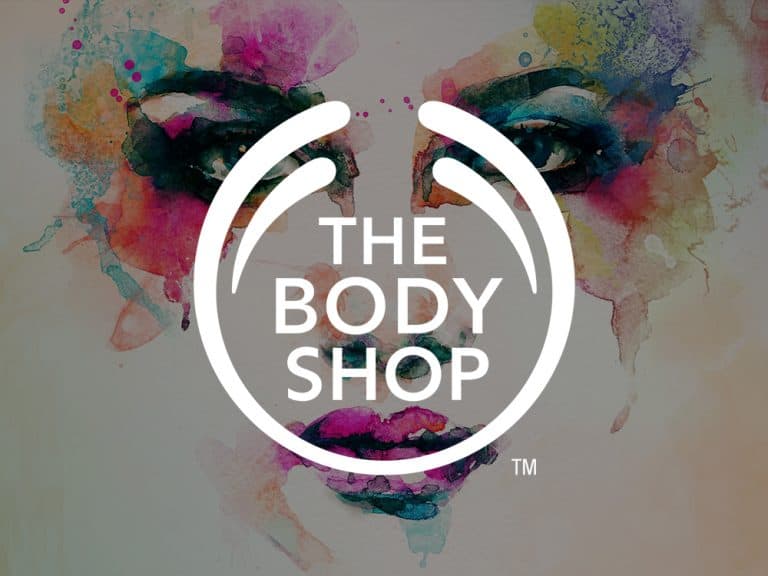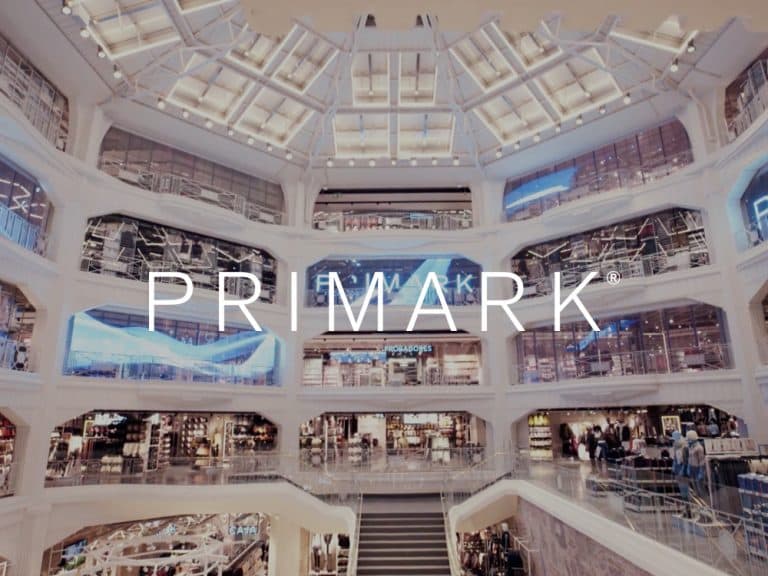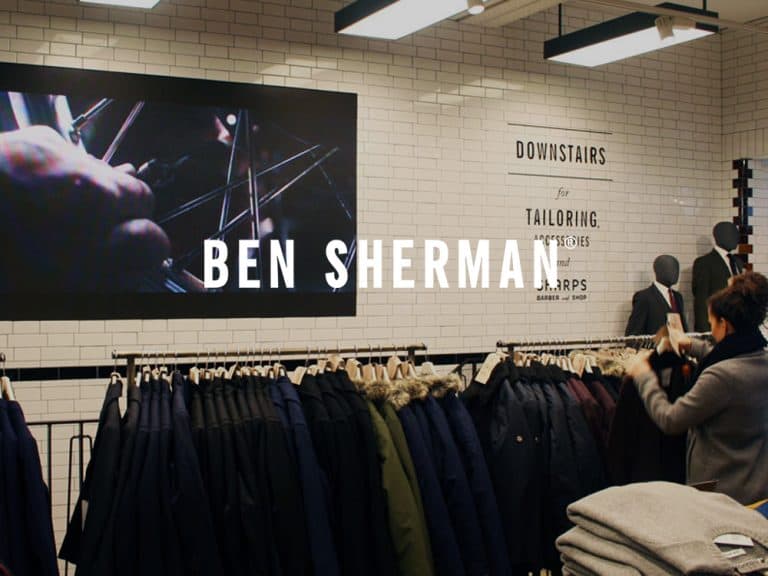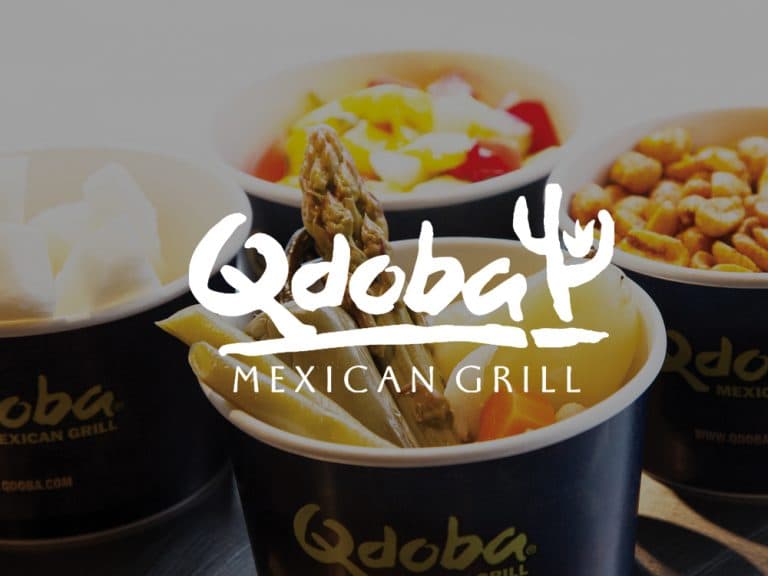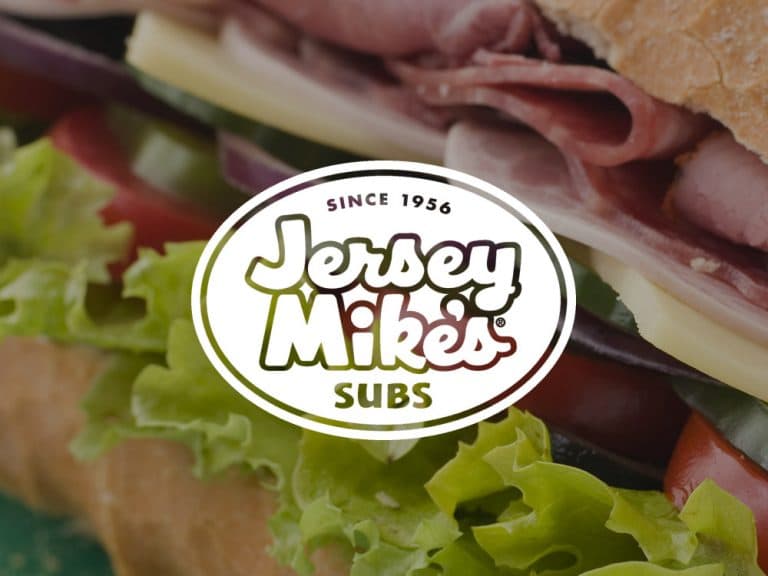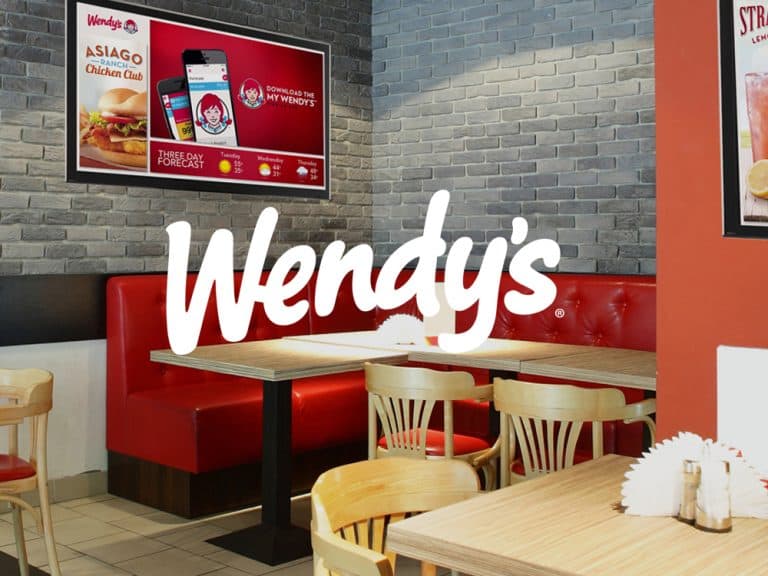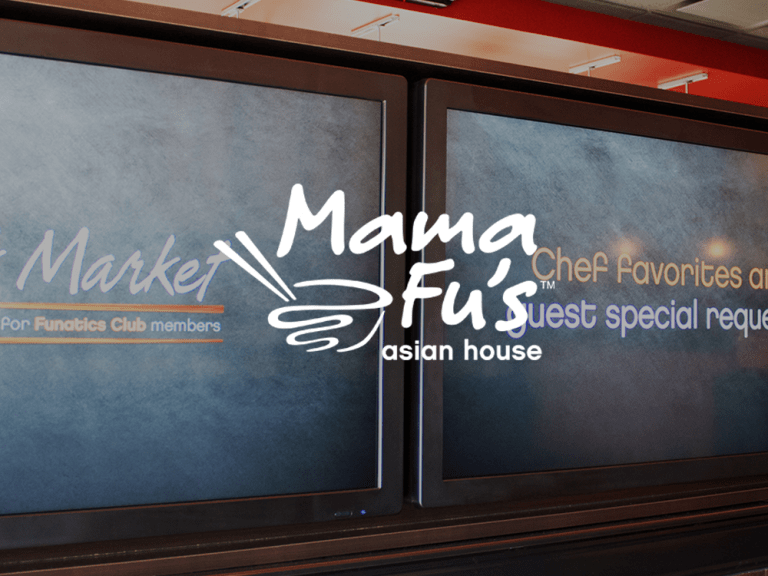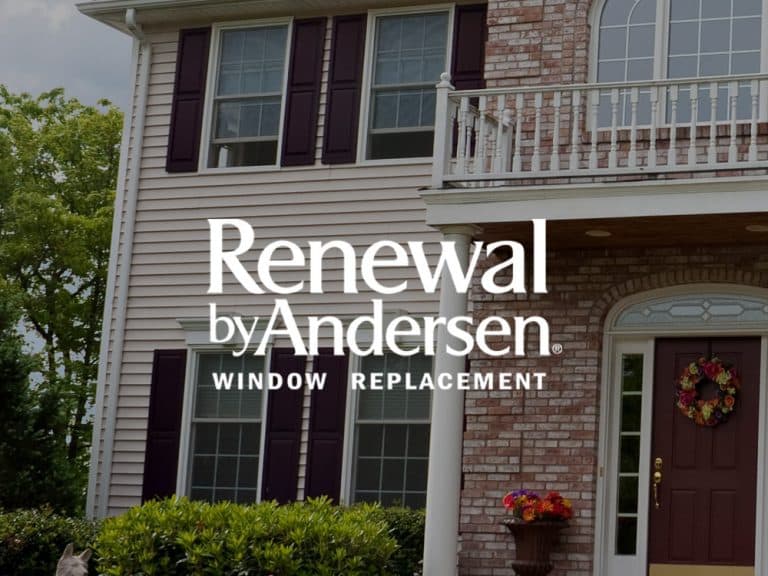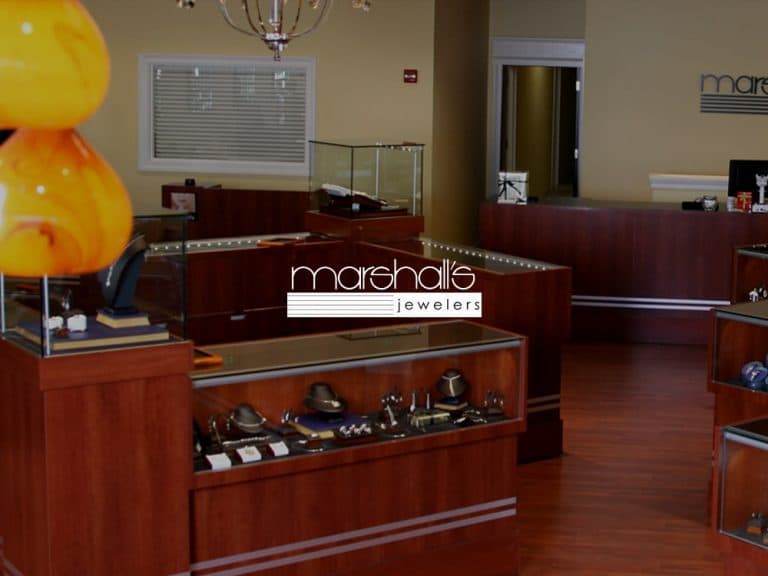 Connect With Us
At Mood, we help you design and deliver a complete customer experience by integrating music, voice messaging, digital signage and audio visual technology to connect with your customers in powerful and productive ways.
Contact Us