About Ben Sherman
Ben Sherman, founded in 1963, is steeped in British fashion industry history and even became synonymous with one of the most famous youth subcultures, 'The Mods'. This distinct way of thinking created a global brand in which Mood immersed itself to create audio visual showpieces at Ben Sherman's European flagship store at Covent Garden, London and across other sites in the UK and the USA to improve customer engagement and enhance the Ben Sherman identity.
The Approach
Mood's music designers built a playlist that matched Ben Sherman's image perfectly, blending music influenced by The Mods, 2 Tone & Ska, 1960's Rhythm & Blues and 90's Brit Pop that evoked memories of the brand's heritage. To further enrich the in-store experience, an LED wall display and 55" screen played visual content which depicted catalog images and traditional tailoring to reinforce the classic yet modern feel of the Ben Sherman brand.
SOLUTIONS
Music, Digital Signage, Sound
Case Studies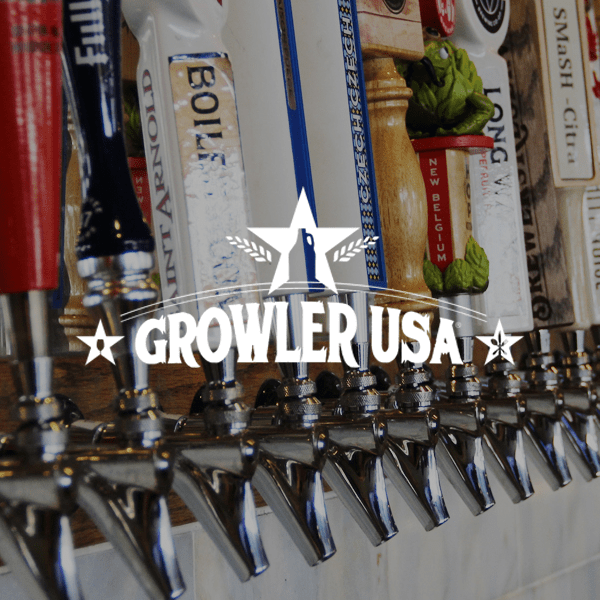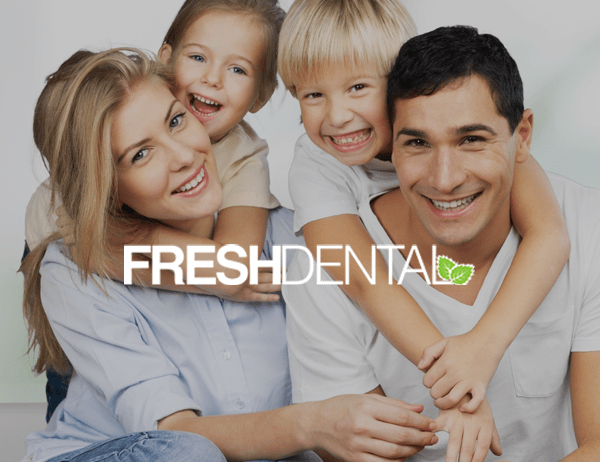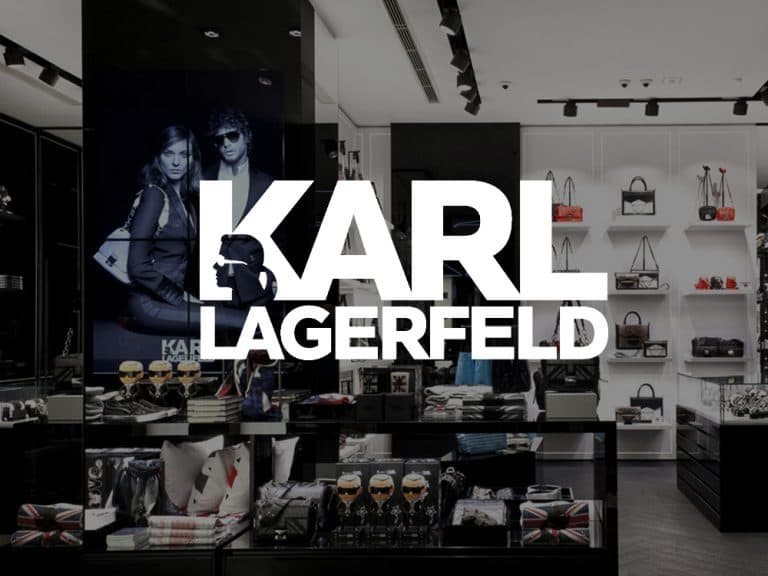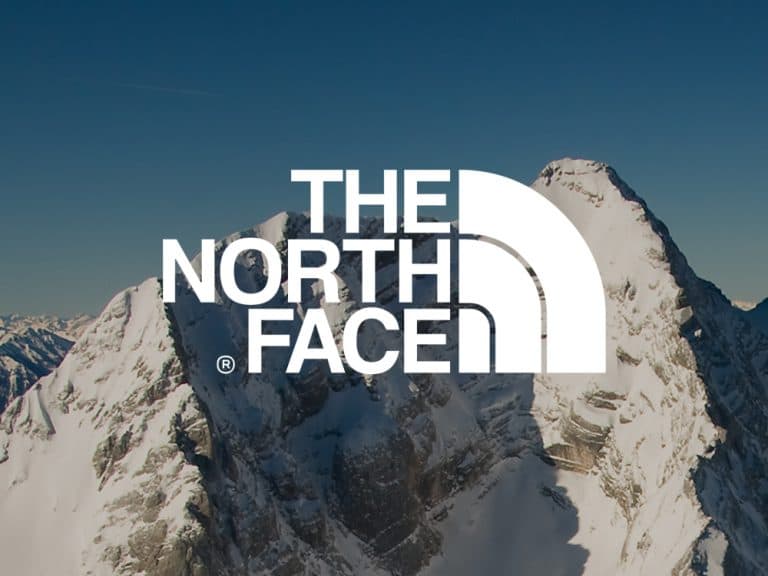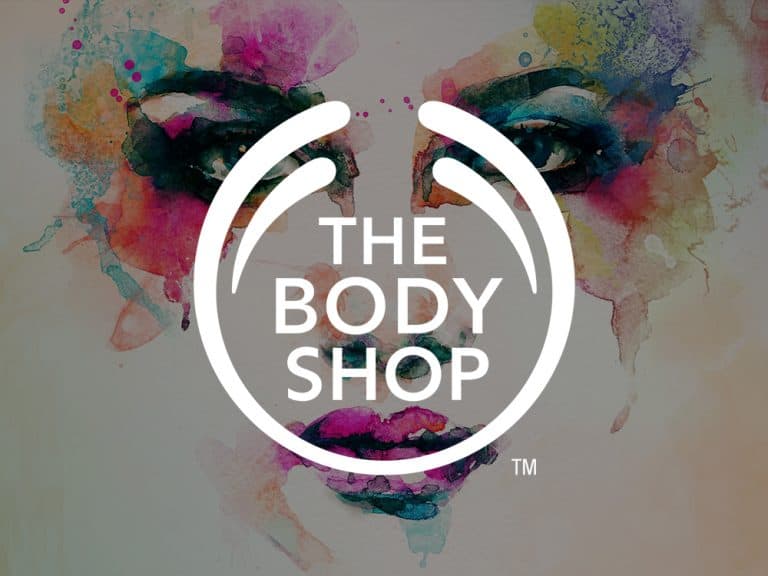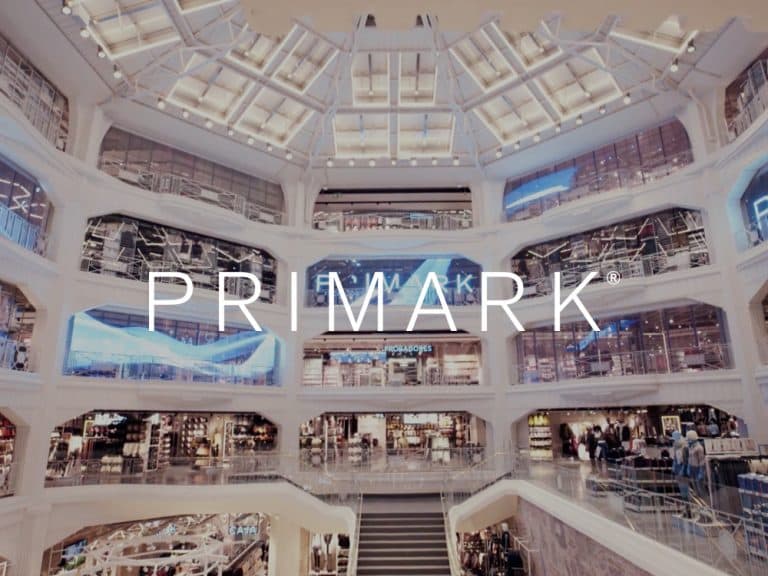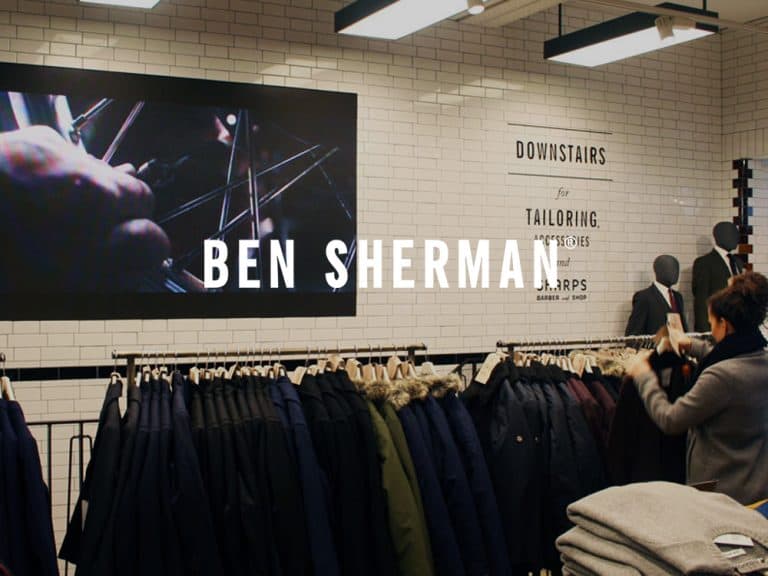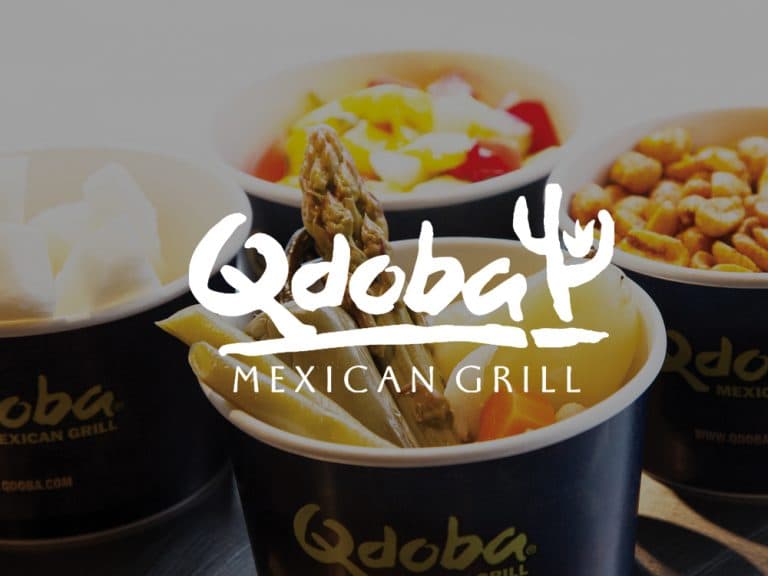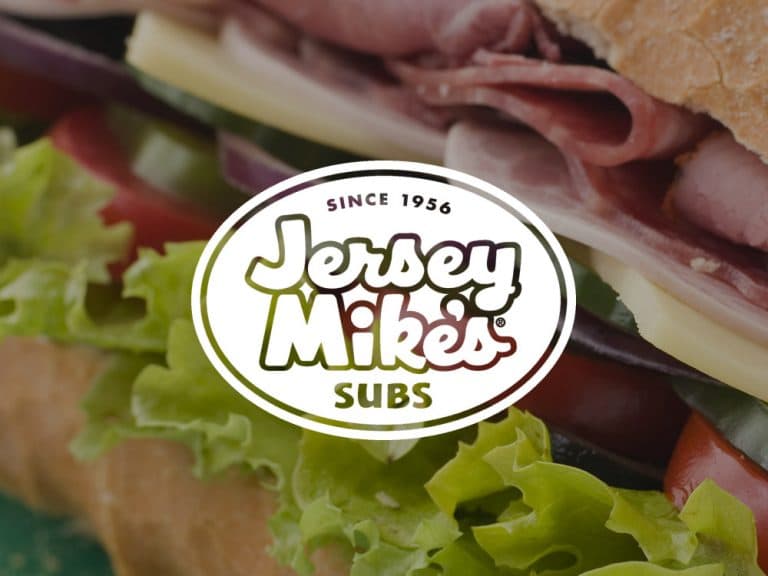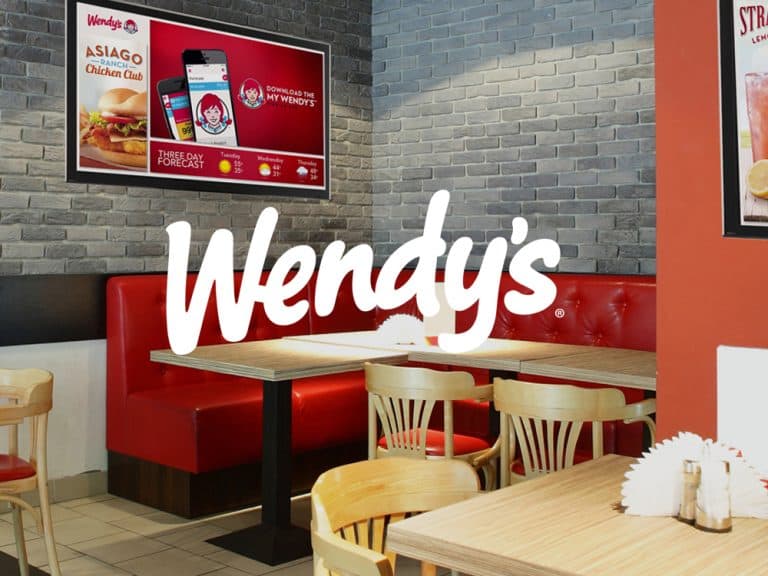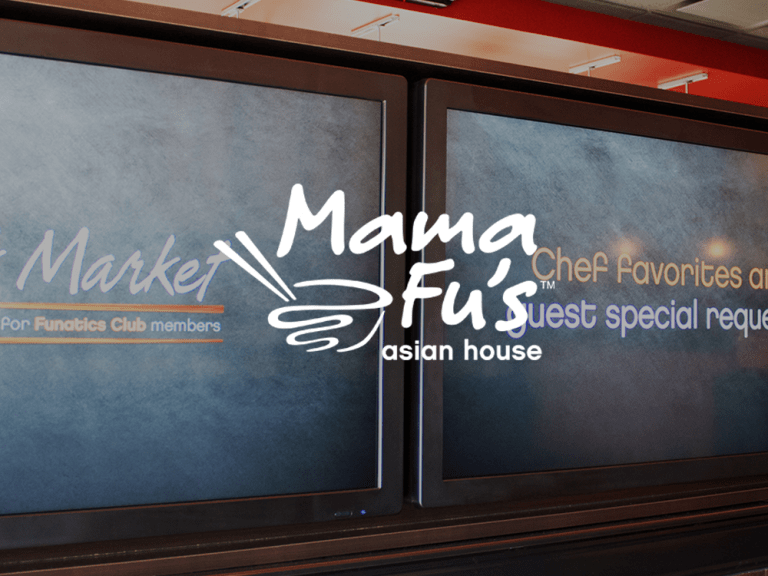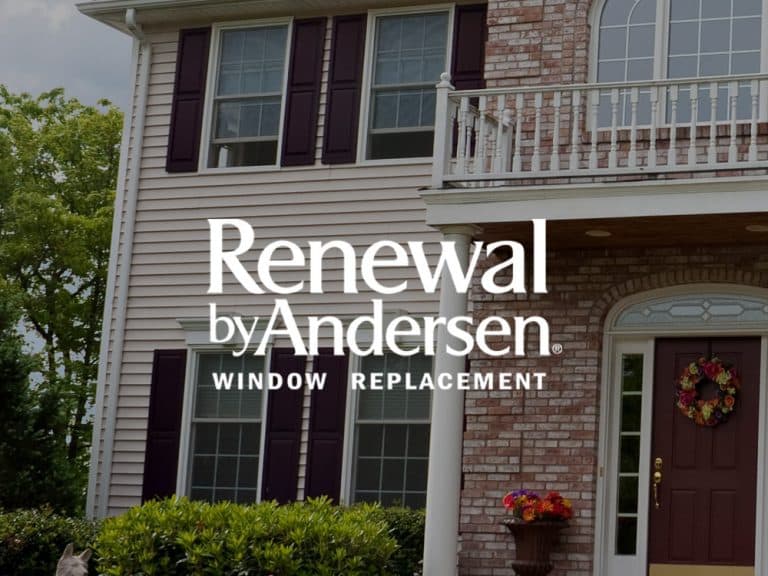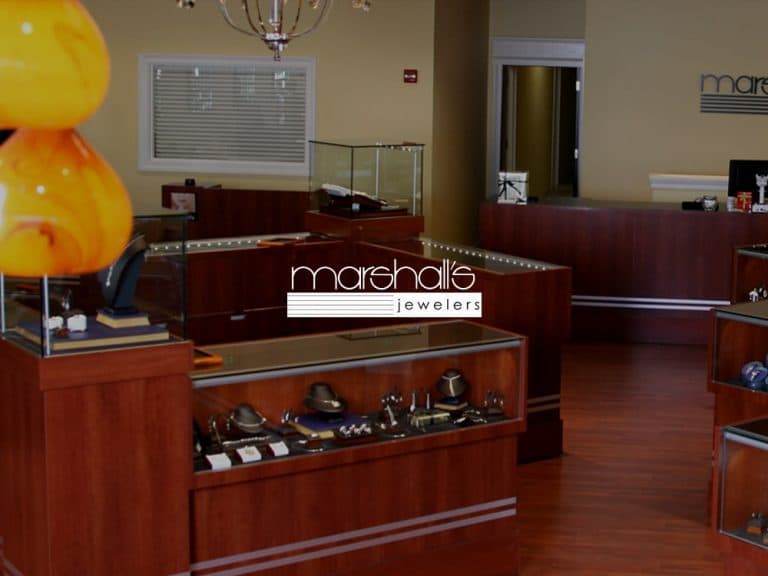 Connect With Us
At Mood, we help you design and deliver a complete customer experience by integrating music, voice messaging, digital signage and audio visual technology to connect with your customers in powerful and productive ways.
Contact Us